Electric heating
Our company is based in Liège and is available in various countries for your electric heating and temperature regulating equipment.
We manufacture resistors and many components for heating applications, such as air heating, liquid heating, metal,…
We are specialized in industrial heating equipment, liquid fuel stoves, clips, flat resistors, band heaters, cartridge heaters and resistors for stoves and ovens, as well as regulating and providing cables.
Every piece is tailored to your needs, in small or large quantities, and according to the model.
Furthermore, Kamenev offers you other services such as repair, welding and mechanical services.
---
! NEW PRODUCTS !
RIBBED PIPE RADIATORS IN STAINLESS STEEL IP66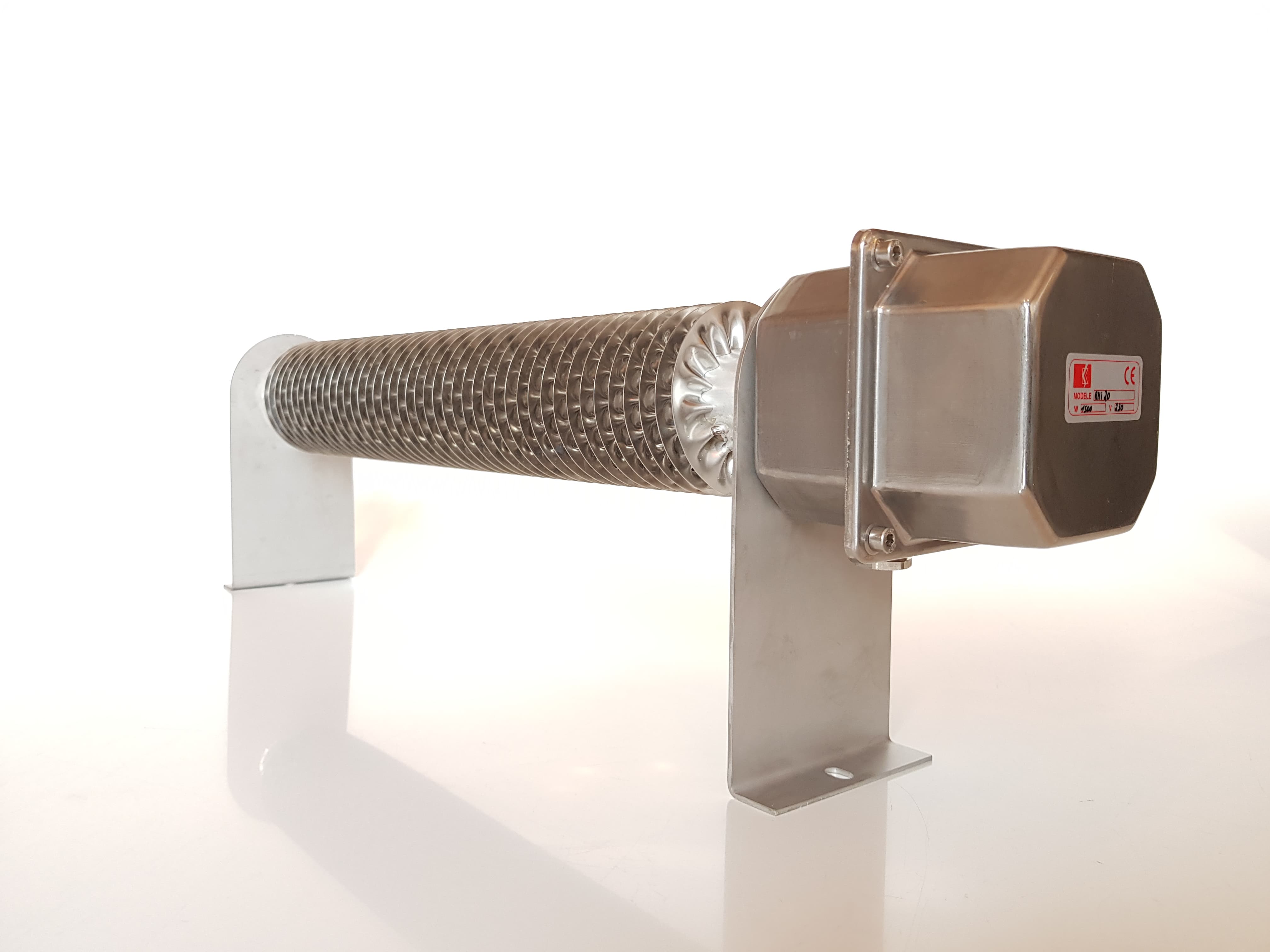 Contact us for more information.